Hello everyone, March is already halfway through and I am just astonished. Time feels like it is just getting faster and faster. Anyway, I wanted to take this time to share with you the books I am currently reading. I hope you enjoy!
Yes, I am still reading this book. It is not because I am no liking it, in fact I am enjoying this book quite a bit. So, when I want to read it I don't want to be distracted. This leads to there being less reading opportunities.
I just started this and I am really loving it so far. If you want to know more about the plot/description you can see that here: March TBR | 2018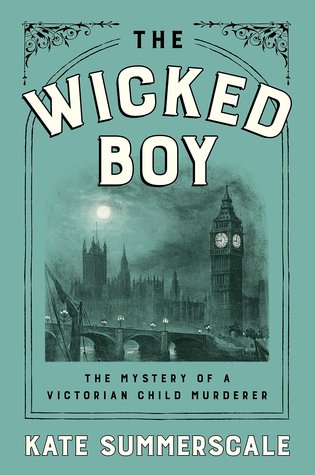 I am currently buddy reading this book with 3 of my friends. I will not be finishing it this month, but that does not mean I don't want to. I keep having to force myself not to get ahead of the buddy read. Once again you can check out my March TBR | 2018 for the description.
What book(s) are you currently reading?