Hello everyone, today I decided to have a bit of fun and do a tag. This time I am doing one that lets me share a bit about the books on my bookshelf and what I thought about them. I will admit I wanted to reuse a book or two to answer multiple prompts, but I thought it would be fun to challenge myself and share more books on my shelf. Without any more delay, here is the Bookshelf Scavenger Hunt 2.0 Tag.
Find a book that starts with and "N"
Never Caught by Erica Armstrong Dunbar
This was a great short non-fiction novel that I read earlier this year. I found it enjoyable and eye opening.
Find a book cover that's mostly brown
The Way I See It: A Personal Look at Autism & Asperger's by Temple Grandin
If you want a bit of insight into Autism Spectrum Disorder, this is a wonderful book to read. I read it very quickly and found it enlightening.
Find a book that is based on a true story
The First Tycoon: The Epic Life of Cornelius Vanderbilt by T.J. Stiles
This is my one of my two FAVORITE non-fiction. It is both informational, but I love how it is written. It id not bogged down by facts, but reads more like a narrative.
Find a multi perspective book
Replica by Lauren Oliver
I have yet to read this, but I can't wait to try reading this interestingly formatted duel perceptive novel.
Find a book you read last year
The Woman in Cabin 10 by Ruth Ware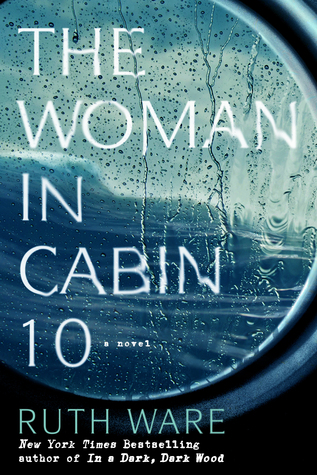 I love this thriller, It was one of my top 5 of the books I read last year. It kept me on the edge of my seat and took twists and turns I could not predict.
Find the most recent book that you bought
When Dimple Met Rishi by Sandhya Menon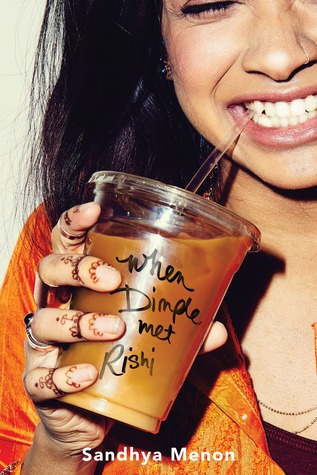 I very recently picked this up on discount at Barns and Nobel. I mainly picked it up because I heard so many great things and I wanted to see for myself.
Find a book cover you don't like
The Nest by Cynthia D'Aprix Sweeney
Okay, this one might sound wrong, but hear me out. The reason I don't like this cover is because my copy the cover is ripped. That is why I don't like the cover.
Find a retelling
All the Ever Afters by Danielle Teller
This is a retelling of sorts of Cinderella's Stepmother. I have yet to read this, but I cannot wait to get to it.
Find a book that is also a movie
Murder on the Orient Express by Agatha Christie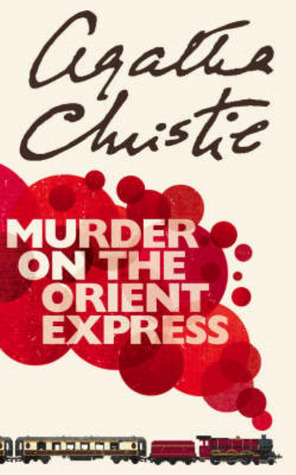 I have yet to see the movie adaptation, mainly because I don't want to buy a copy but, I did enjoy the novel! I read it very quickly.
Find a book written this year
Circe by Madeline Miller
This was a book that came out pretty recently, but I read it and I read it in a single day. I found it interesting and I felt for Circe.
Find a non fiction book
The Witches: Salem, 1692 by Stacy Schiff
This is one of my top 2 non-fiction reads. Once again this non-fiction account of the Salem witch trials reads more as a narrative than a non-fiction. It is not bogged down by facts and quotes, but flows nicely.
Find a book you have told others to read
50 Children: One Ordinary American Couple's Extraordinary Rescue Mission into the Heart of Nazi Germany by Steven Pressman
This is a magnificent story of a couple who required as many children from Nazi Germany that they could. Anyone who shows a slight interest in WW2 stories I tell them to read this.
Find a book with a tree on it
Every Heart a Doorway by Seanan McGuire
This is a wonderful series, if you have not read at least this first book I suggest you try it. They are short, but pack your bags for an adventure.
Find a book where the authors name is the same as yours – first, middle or last
I have nothing for this prompt
Find a book you have read more than once
Harry Potter and the Deathly Hallows by JK Rowling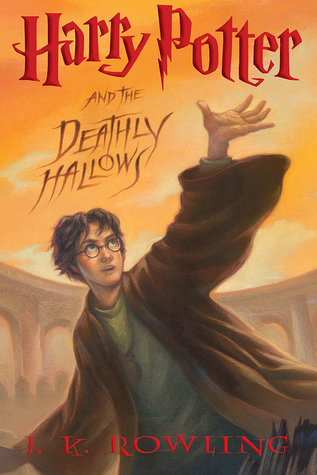 Do I really need to say anything? I mean it is Harry Potter.
Find a book you didn't finish
If I DNF a book, I donate it right away. So I have none on my shelf.
Find a book with a king in it
A Court of Thorns and Roses by Sarah J. Maas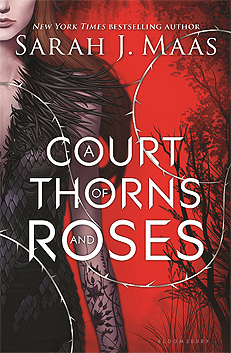 While they do not use the term King, You can call a few of the characters kings in this novel/series/
Find a book that is purple with its dust jacket off
Harry Potter and the Prisoner of Azkaban by J.K. Rowling
I had no idea that a purple colored book was so difficult to find. This was the only one that I could find on my shelf. Obviously, I love it.
Find a book you will read by the end of the year
The Wicked Deep by Shea Ernshaw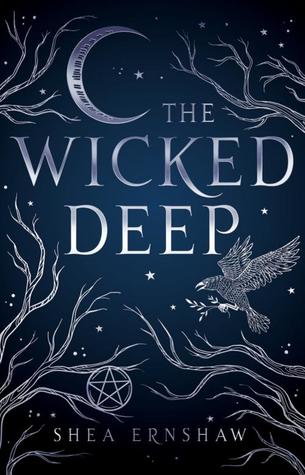 I got this very recently for my birthday, I am VERY excited to get to it! If you have read it, please tell me what you thought of it.
I Tag:
Jasmine bookishwisps
Justine bookishwisps
Abigail abigailstalesbooks
I hope you enjoyed this little look at my bookshelf and maybe even found a book that might interest you. Have a great day!

Tumblr | Twitter | Instagram | Goodreads