Hello and welcome to the second post this week dealing with my TBR. On Tuesday I talked about the 5 highest rated books on my TBR, now lets talk about the lowest rated books on my TBR. I think I am more curious to see this outcome mainly because I am curious if they are actually rated low or just on the low side of average.
For me anything under 2.7 is rated low on Goodreads, anything more than this in my eyes is average, enjoyable, and I could easily see myself liking. Obviously, there are books that go outside of this guideline, but this is a general view. Now, to the books!
Rating:
I picked this book up during the original OWLs readathon and I ended up putting it on hold because I did not see myself finishing it in time. So part of my me sees why this is rated on the lower side, but it is still rated very well for being the lowest rated book.
Rating: 3.45
This classic is a combination of novellas by Aldous Huxley. I have noticed that story collections tend to be rated lower than ones that stand alone so I can see why this might be rated lower. Also, this is written by a man that passed away in the 1960s many older books happen to be rated lower as well. So with those two things stacked against it I can say that having that rating is still very good.
Rating: 3.48
I actually got this book as a present so I never really looked at the description if I am to be honest. I did like the cover and since I tend to enjoy his works I am hoping I end up liking this one as well. Fingers crossed!
Rating: 3.5
So, this one I had a good feeling would be on this list. The main reason being is because Stephen King himself said it was not his best work and that he felt like it went on too long. When he wrote this novel he was deep into addiction. While I am curious to see if it is as bad as he says, I am worried.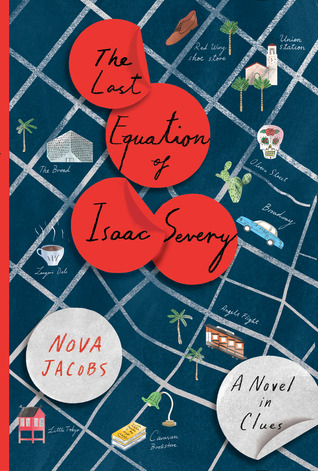 Rating: 3.61
So this book is rated nearly a 4, should I even say this is rated low? Either way, I am very happy to see that it is rated nearly a 4 since I picked it as my Book of the Month pick a few months ago. As soon as I read the description I knew I needed to have it.
Over all my lowest rated books on my TBR aren't actually that low and it has not deterred me from wanted to keep these books on my TBR in the slightest.
What book have you rated the lowest?