Since the start of September, I have been wanting to share my favorite books I love to read in the fall. This time of the year I start to read more and hide away inside as the weather gets colder. The following books I think are perfect to read this time of year.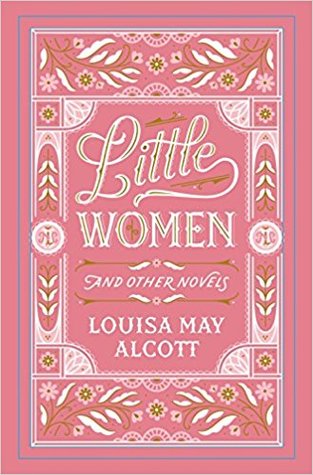 If you have been reading my blog for any time at all you will know that I love the Little Women series by Louisa May Alcott. Reading this series is like going home for me. It is cozy, warm, and full of love.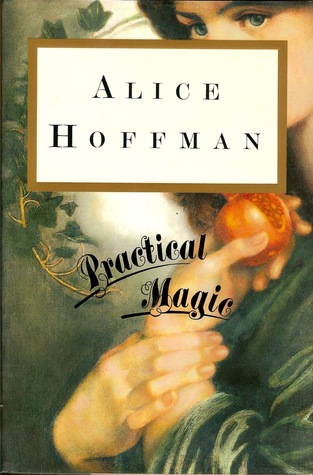 While this novel is something I only read a few months ago, it has become one I really enjoy and I see myself rereading. When I was younger I would rewatch the movie adaptation of this novel a bunch of times in the fall so I see this as a perfect Fall read. Also, if you watched the movie, this is actually very different, but very good.
Lying in Wait is such an atmospheric novel, it is creepy, dark, and almost cold. It is a wonderful thriller. Liz Nugent has easily become one of my favorite authors when it comes to thrillers. Her writing style is very refreshing and different than others of her genera. If you want to know more about this specific book I write a review you can find here:REVIEW | Lying in Wait by Liz Nugent.
The Haunting of Hill House is one of my favorite, if not my favorite horror novels. It is more psychological and leaves a lot of the monsters and surprises to your own imagination. I feel like that makes this novel so much more impactful. This is another novel that is atmospheric, you feel the story starting light and airy like Summer and it slowly morphs into something else. Just like Summer turns into Fall.
While this is a non-fiction account of the events of the Salem witch trials, I think it is best to read in the Fall. The reason I see this is because I find that I always want to read more about dark periods of history this time of the year. I am not sure why, but I think it is because the days are getting darker and I want to read more intense reads. I will point out that this nonfictions read like a novel, it is not just a list of facts strung together. I think it is perfect for those who want to read more nonfiction, but tend to become bored or bogged down by these types of books.
What book are you reading this fall?

Tumblr | Twitter | Instagram | Goodreads