Happy Valentines day to those who celebrate and happy Thursday to those who do not. Since today is my posting day and I do love a good romance in a book from time to time I thought I would share some of them with you. Now, I know that not everyone is going to agree with my choices, but the great thing about books is that there are so many that everyone can find the ones they enjoy. Now, on to the books I love with love!
–The Rules of Magic by Alice Hoffman-

This books revolves around a family curse where only bad things happen when you find the person you fall in love with. It is the prequel to Practical Magic and I absolutely loved the various relationships in this book. While I was heart broken quite a few times it was wonderful seeing some of the characters find love.
---
–When Dimple Met Rishi by Sandhya Menon-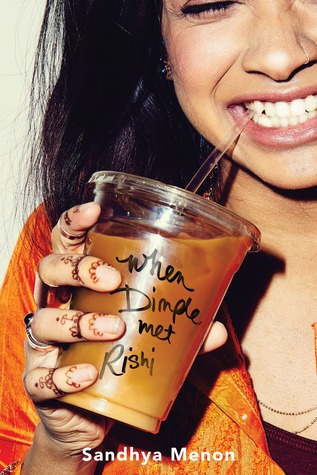 This book was so adorable and so cute. I read it in a single day, that is how much I liked this book. I also loved how the relationship started in this book because I can relate to it on some level with my boyfriend. In addition, I felt like I learned a lot while reading it too.
---
–The Air He Breathes by Brittainy C. Cherry-
This book really had me smiling at multiple points. The relationship in this starts in such a funny way, but seems to genuine. While they have their share of drama and things working against them I enjoyed it a ton.
---
–The Rosie Project by Graeme Simsion-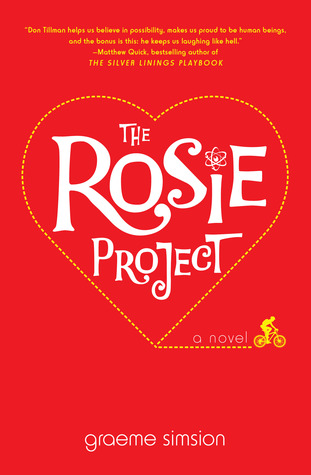 I fell in love with this book. I found it funny, cute, and I not only enjoyed the romance in this book, but I really liked the friendship and honesty inside of it as well.
---
–Simon vs. the Homo Sapiens Agenda by Becky Albertalli-
I feel like at this point this entire book is me just gushing how much I enjoy all of these books, but this book was adorable, but a mystery as well. I highly suggest this book. It is cute, has great characters, and it is just adorable and wonderful.
---
–Little Women by Louisa May Alcott-
This book is a classic I am just in love with. I love the relationship and love felt within their family, Jo and her man, and Meg and her husband. I just really enjoy all of the relationships that blossom in this book and in this series.
What book romance do you just love? What did you think of my choices? Are there any books you would ad?