Hello and welcome to another blogmas post. Today I am going to be sharing some of my favorite Christmas movies that I love watching on Christmas Eve, which at this point is right around the corner. Since I was young I have always gotten hot cocoa on Christmas Eve, snuggled into bed and watched a few Christmas movies. It is just my own little ritual or tradition. It just puts me right in the mood to spend time with family and come together. Any who, on to the movies!
---
A Year Without A Santa Clause
This is my absolute go to Christmas movie. It was first aired in the 1970s, so it is quite old, but for me it really shines. With characters like Mother Nature, Heat Miser, Snow Miser, and Mrs. Clause to name a few, they couldn't go wrong. It is also stop motion so it has a really fun look to it. One I miss with all the computer generated cartoons. This tells the story of a burnt out Santa Clause that feels like no one appreciates his hard work year after year, he decides to just take a year off since no one believes anymore. The story follows a few elves and a few friends on an adventure to prove Santa wrong.
---
The Santa Clause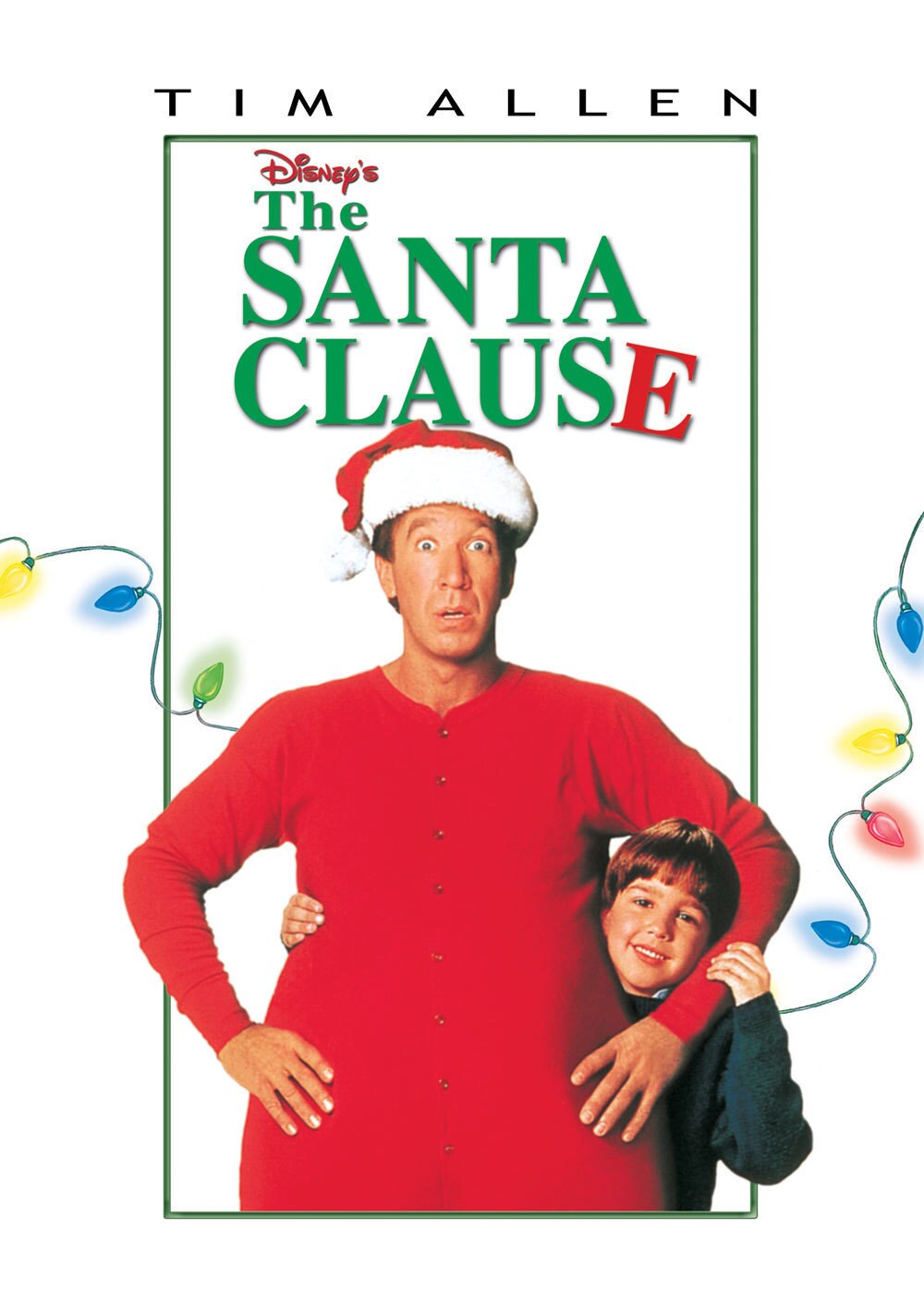 This one also have a soft spot in my heart, it was the first Christmas movie I have ever seen in the theater. It originally played in the 1990s, It tells the story of a man who accidentally kills Santa Clause and becomes the man himself while celebrating Christmas Eve with his son. This takes them on an adventure to the North Pole and the court room. It is a comedy and Tim Allen always makes me laugh.
---
How the Grinch Stole Christmas
Now, this one is one I am very particular about, I only enjoy the one rreleased in 2000, which starred Jim Carrey. I remember when this came out and LOVING it right away. His acting and facial expressions really sold me. I also loved how they did the sets and costume designs. I remember I even had a Cindy Lou Who doll I loved this movie so much and I think it is still packed away someone safe. I will even admit I watched this movie in the middle of the summer because I loved it so much. Also, can we just talk about the adorable puppy Max? How could anyone throw him out?! The Grinch's heart is bigger than any who, who discarded him to the top of Mount Crumpit.
---
Little Women 
I am also very particular about this one as well, I only enjoy the 1994 movie staring Winona Ryder. The three scene I love watching and feel like Christmas to me are when their father returns home from the war, Beth gets that lovely piano, and the girls playing with Lori in the snow. It is just a heart warming story I can get lost in at Christmas and every time of the year. It is my favorite book and I just adore how it feels like a cozy home to me. Also, I will admit I have not seen the one released this year, I still don't know if I want to. I am worried they will ruin Professor Bhaer.
---
What is your favorite Christmas Movie?