Can you believe another month has passed? I still have trouble not putting 2017 on everything. Anyway I have to say that this month has been a great month. For some reason I had such drive to improve things in my life and it has made me so much happier. If you have previously read my decluttering blog posts, you know I was trying to simplify my life and get rid of the things I don't need. Well, I kinda fell off the wagon half way through and I ended up getting the drive back to continue and it has made me happier. If you want to check those out you can find them here: Decluttering | The Start of it All, Decluttering | Daily Clothing, Decluttering | My Books.
Anyway, with that I actually ended up reading more. I am not sure, but clearing things out got the cobwebs out of my head and I read nearly every day this month, I am proud to say I only didn't read one day. A personal record, I think in March I want to try a 30 day reading challenge.
Anyway, without anymore delay here is my February wrap up!
I absolutely fell in love with this Manga, I have been eating it up ever since.  I love the fact I am learning about some Japanese culture and how the story line deals with good in evil in such a way that makes you question, is a person good or bad based upon their thoughts behind their actions or is the outcome of their actions define them. I ended up giving this volume 4 stars.
This was an absolutely amazing read. I am so happy I picked it up on a whim. It was written so well and it was so informative. I can easily say I learned so much while reading this book. Another thing I liked about this book was the fact that this book discussed race outside of the United States. Most books that discuss race are written about the U.S., but reading about the history of race issues in the U.K. was enlightening. As I said in my very short goodreads review, this book will stay with me for a very long time. I gave this book 5 stars, easily.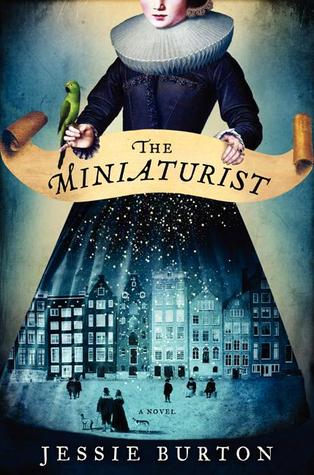 I have to say that this book is not for me, but I can see why people like it. I would suggest that you click the title (it goes to goodreads) and read some more on it to see if it is something up your alley. I do have The Muse by Jessie Burton and I hear more positive things about this book of hers so I am going to give it a try. I will say Jessie Burton's writing itself was not the problem, just the story line was not for me. I hope that makes sense.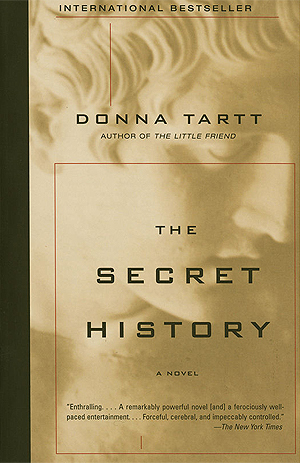 From the first pages I was so drawn into this novel. As in Goldfinch, Donna Tartt's writing is grand. She writes characters you can actually hate, but seem so real. She has the ability to create made up characters seem so lifelike, it really is a talent. Another talent of her is making me go "WAIT WHAT?!" when I read her books. So many unexpected things happened in this book I have to say I lost count of the amount of times I was shocked. Since I was reading this in a readalong with some wonderful ladies it took a great deal of self control not to read ahead. I ended up giving this story 4 stars.
This is the third book I have read by Christopher Isherwood and his works continue to impress me. His writing is relaxed even though a bunch happens. This novel has to do with a young writer, fictionalized Isherwood being hired to help write a Vienna based movie with an Austrian director just as WWII begins. Even though you have the story revolving the film industry at the time, you also see a lot of the history seep into the story itself. I ended up giving this story a very strong 4 stars.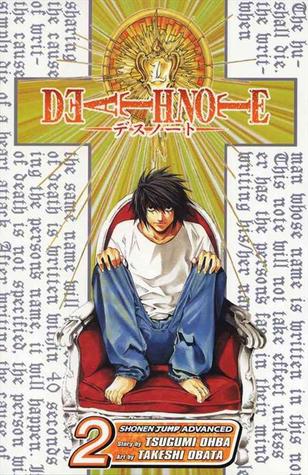 As you can see I was not joking when I said I enjoyed this manga. I ended up reading this very soon after finishing Vol. 1 and I read it in one sitting. Since this is a second book I don't want to give to much details so I don't spoil anything. I will link to the goodreads page though if you want to know more. I ended up giving this 4 stars.
I am so close to finishing this amazing book, but I ran out of time near the end of the month and I honestly wanted to savor this book. It is well written and it has made me take time to think and reflect upon some of the events that happen in this books.  I will be finishing this in the near future and I will be picking up more of her books. I already put in a few requests at my local library.

This month I started reading my next Stephen King Book, but I ran out of time to read it. Darn February only having 28 days. This classic Stephen King book has been on my radar for a very long time and I am so happy to finally be reading it. Even before I started reading Stephen King I knew about him and this car. I don't want to say more for fear of spoiling a few things. Just know I am enjoy this book and I plan on finishing it soon.

What was your favorite read of February?
Tumblr | Twitter | Instagram | Goodreads