Prompt: Tuesday 2nd: Favourite Halloween/Fall Coloured Covers
Gather your favourite covers with Halloween/Fall colours (Orange, Black, Yellow, Red, Brown) and share them in a post. You can also use books from your bookshelves to photograph and share on Instagram if you want
Todays prompt is something I am very excited about. I absolutely adore fall colors, plus it is a great way to jump into the month and really set the tone. So without more rambling, here are my favorite fall colored books!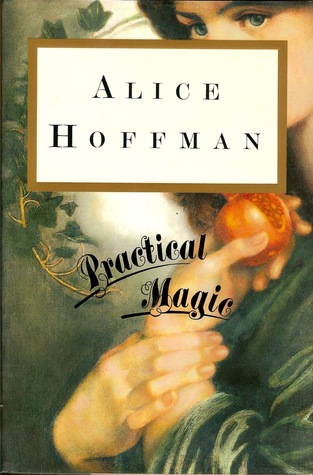 Not only does this book have an amazingly fall cover, it is a great book. I highly suggest reading this witch filled book even if you have watched the movie. It is very different and I love both the book and the movie.
Irena's Children is a perfectly yellow book that tells both a heart warming and heart breaking story of a women who travels into Nazi Germany to save young Jewish children from the horrible fate that seems to be inevitable. This is one of the best stories I have read of this kind. I vividly remember refusing to move from where I was to finish it even with others asking me to.
Anna Karenina not only looks liked a fall book, but it is great to read during the fall because the nights are getting longer and colder. I feel like this classic is best read during a cold evening with a blanket and a nice up of tea. This book is a timeless classic that tells a story of not only Anna, but those who meet and are related to her. I was very surprised to see that it held up so well so many years after publication.
This red, orange and yellow book is a short and wonderful read. It is thought provoking and tells a wonderful and mysterious story. For me this book led to a lot of self reflection and throughly enjoyed it.
Gwendy's Button Box 
by 

Stephen King and Richard T. Chizmar
This is a wonderful horror novel that is actually very short. I think it is a great one to pick up this month that will put you into a Halloween moon. I loved the concept of this book I really enjoyed these two writing together.
What is your favorite fall colored book?

Tumblr | Twitter | Instagram | Goodreads