Hello and welcome to my Middle Mark post for the OWLs Reeadathon! First I am going to be doing what I normally do in these posts, I am going to share my mini reviews of each of the books I read. Following that I will go through the OWLs that I have made progress on. Then, I will share what books I am in the middle of as of writing this post. I hope you enjoy the mini reviews and looking at my OWLs Reathon progress. I am actually quite proud of my progress.
---
My rating: 4 of 5 stars
Joe Hill continues to impress me with his writing. But, like any story collection there were some I loved, some I liked, some that were okay and one I ended up skipping.
Overall, this was a really good collection of creepy and disturbing stories. If you enjoy his other works you should enjoy this as well.
---
The Girls of Gettysburg by Bobbi Miller
My rating: 3 of 5 stars
This was a really well created fictional novel that interwoven the tales of three different girls that all end up at Gettysburg. I really liked how the author told the experiences of many within these three characters. The writing was donee very well and it was an enjoyable read. I recommend to anyone who wants to know more about the subject.
---
They Will Drown in Their Mothers' Tears by Johannes Anyuru
My rating: 2 of 5 stars
I am not really sure how to rate or review this book. I feel like something might have gotten lost in translation. But, from what I did read it was very intense sense and the beginning. Plus, reading it was a bit disorienting, but I think that was the point.
Overall, I didn't hate this book, but I didn't really enjoy reading it either.
---
Macbeth by William Shakespeare
My rating: 5 of 5 stars
Review to come shortly! I am saving this review for when I do my Shakespeare challenge post later this month, keep an eye out!
---
Norse Mythology by Neil Gaiman
My rating: 5 of 5 stars
This is a great collection of Norse Myths. Neil Gaiman is a talented writer and his style and strong voice is present in this collection. It mainly focuses on Thor, Loki and Oden with other Gods thrown in. The selection that Gaiman choose were a good introduction to Norse Myths, but also a good recap as well. I highly recommend it to anyone who enjoys mythology.
---
The Magician King by Lev Grossman
My rating: 5 of 5 stars
This series continues to be vey interesting and engaging. It truly is a great second book to a series. In my eyes a great book in a series continues to demonstrate which I enjoyed about the first one and doesn't seem like just a filler to get from book one to book three. This book continued to grow the world(s) of this series and maintained its appeal. I don't want to say much, because it is the second book in a series, but the story has become more complicated and intense.
---
My rating: 5 of 5 stars
I have had this book sitting on my shelf for almost a year and I am mad that it took my this long to get to it. This is a true ghost story, but the worst kind of one. It is brutal, but is perfect for a horror read. It has a monster, gore, and an interesting plot that kept me reading.
---
Magical Readathon Update
Seer Profession
Ancient Runes – Heart rune: heart on the cover or in the title
Astronomy – Night classes: read majority of this book when it's dark outside
Divination – Third eye: assign numbers to your TBR and use random number generator
Animagus Training 
Arithmancy – Magical qualities of number 2: read something outside your favorite genre
Potions – Shrinking Solution: book under 150 pages
Transfigurations – Animagus lecture: book/series that includes shape shifting
Magical Shop Management 
Arithmancy – Magical qualities of number 2: read something outside your favorite genre
Bonus OWLs
History of Magic – Book that features witches/wizards 
The Magicians King by Lev Grossman
---
Graphics created by @ladette_M on Twitter!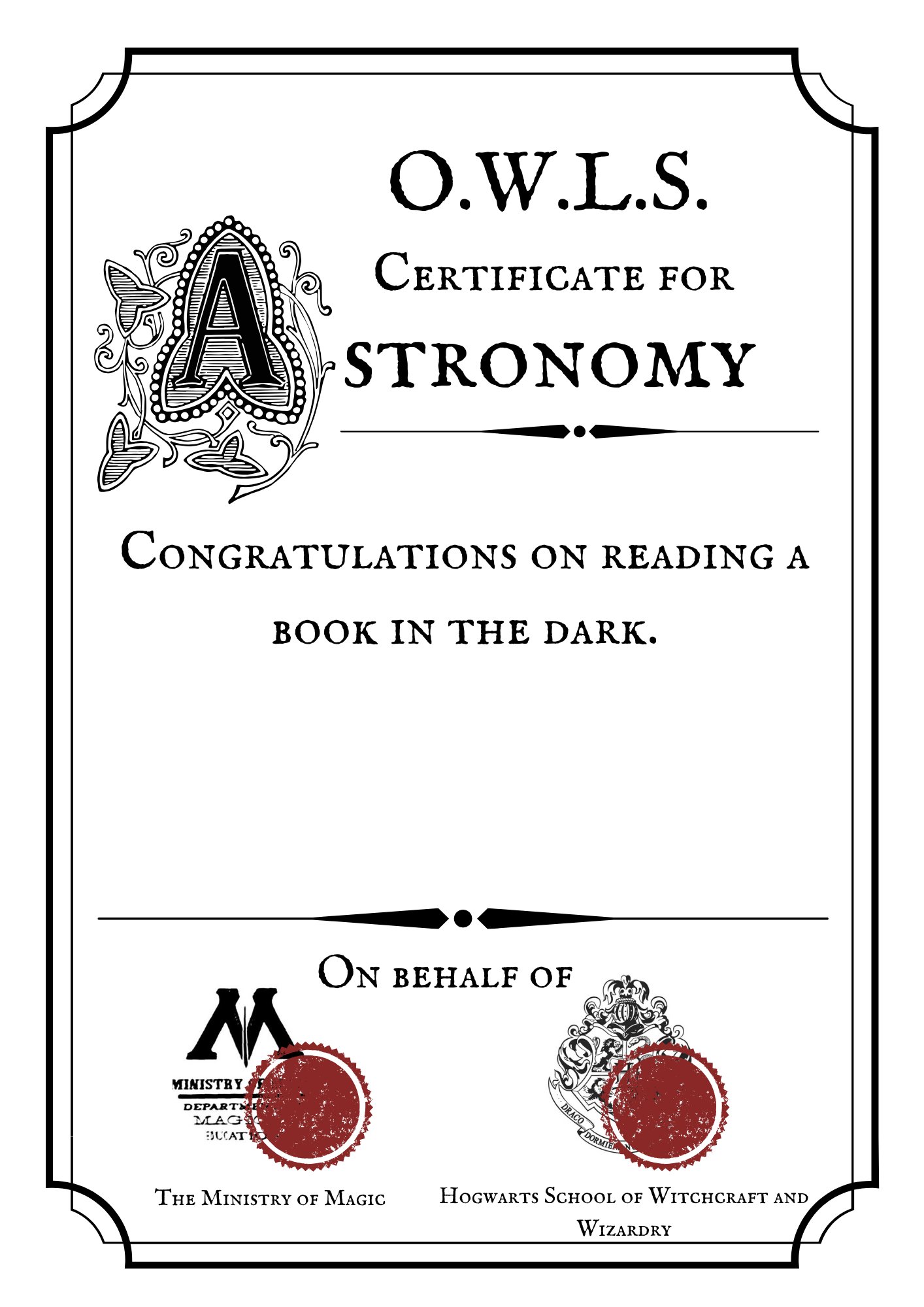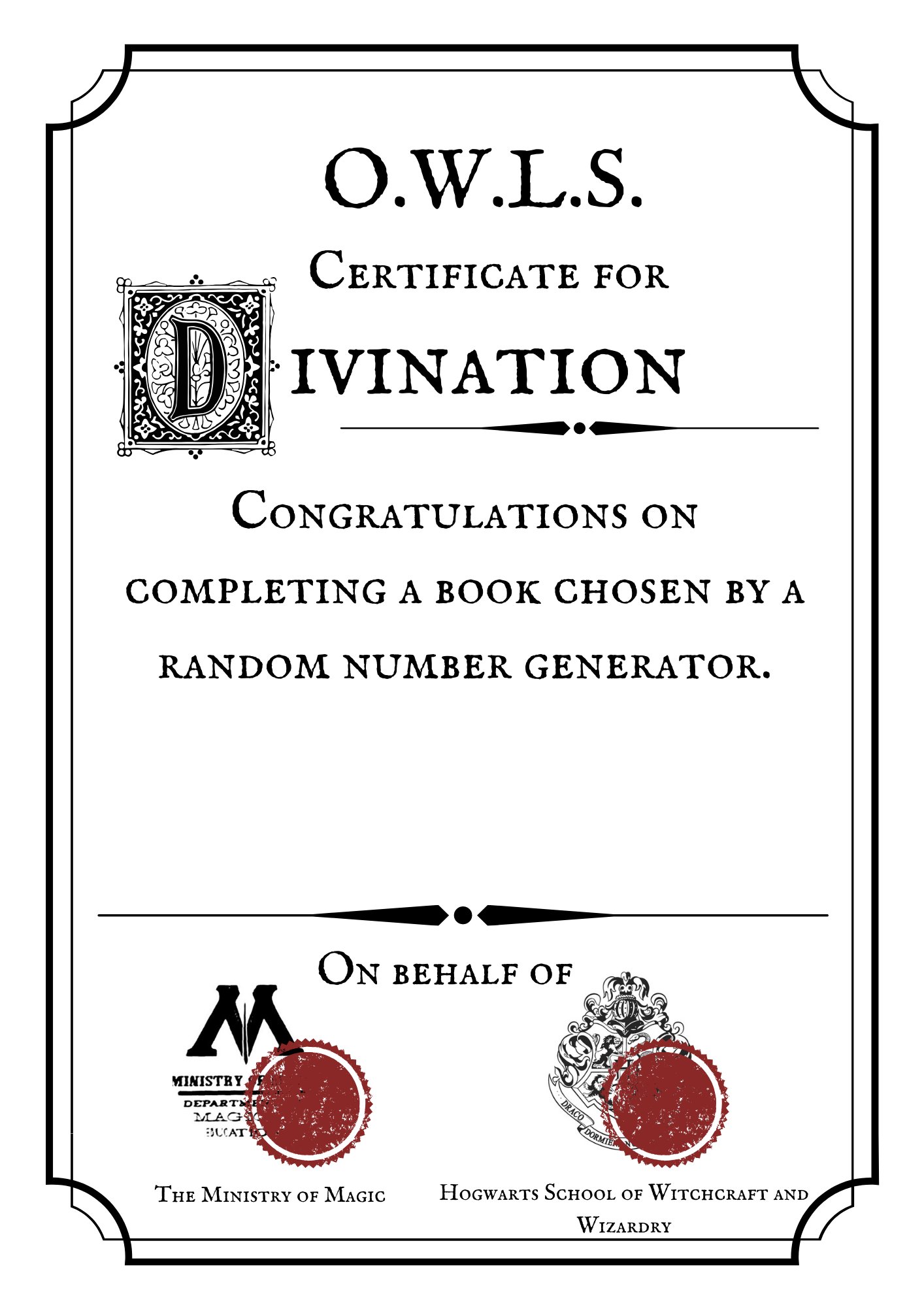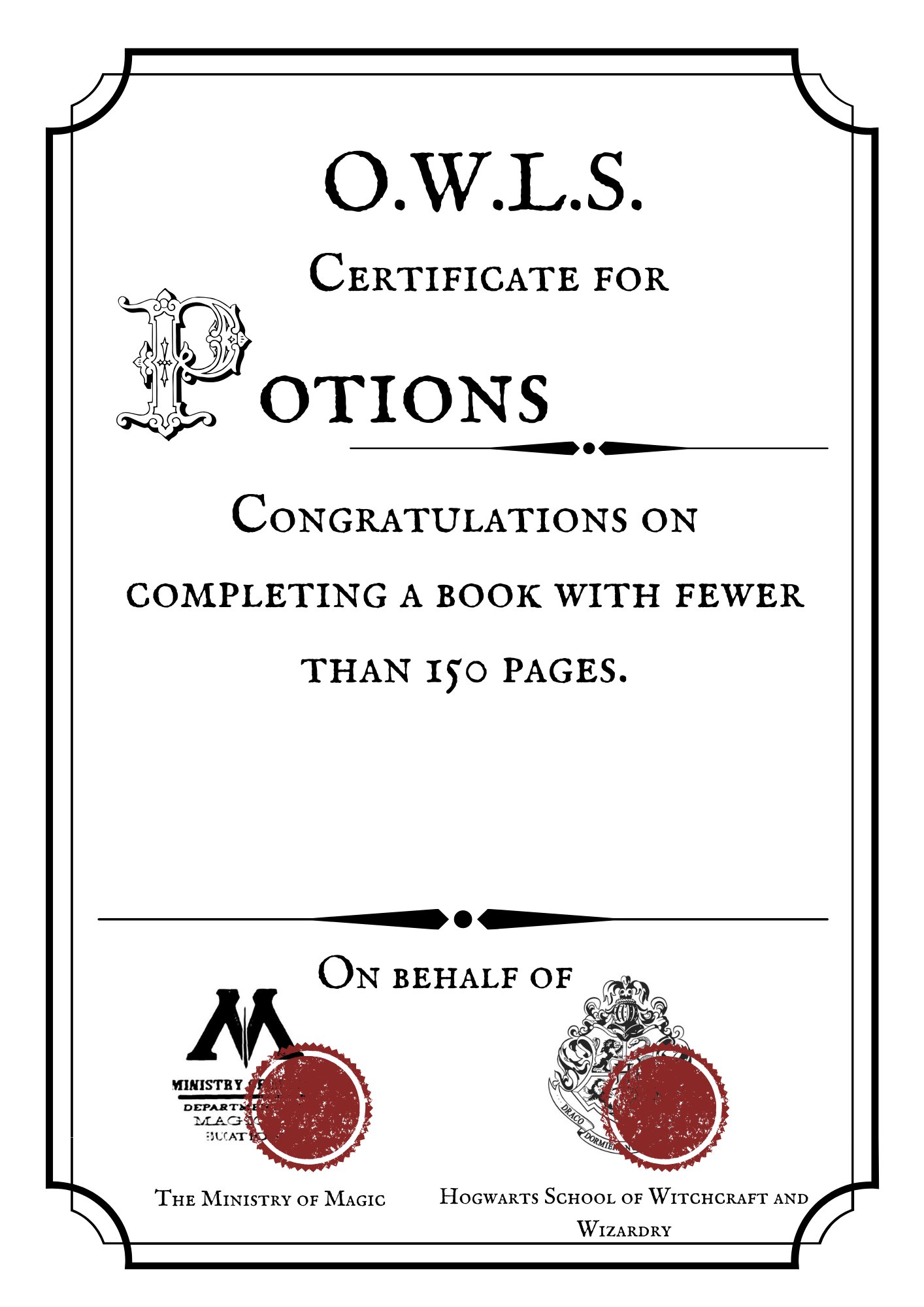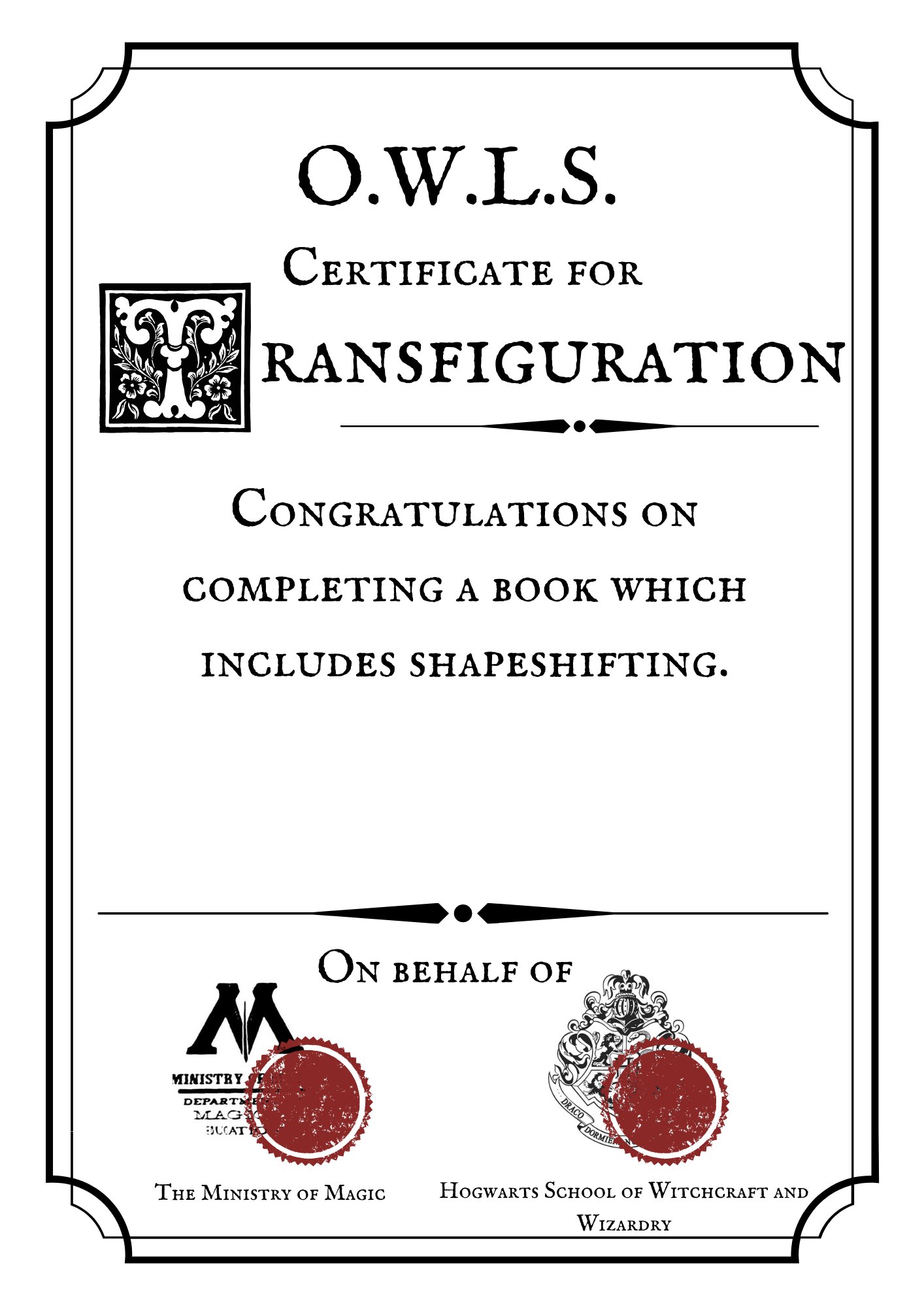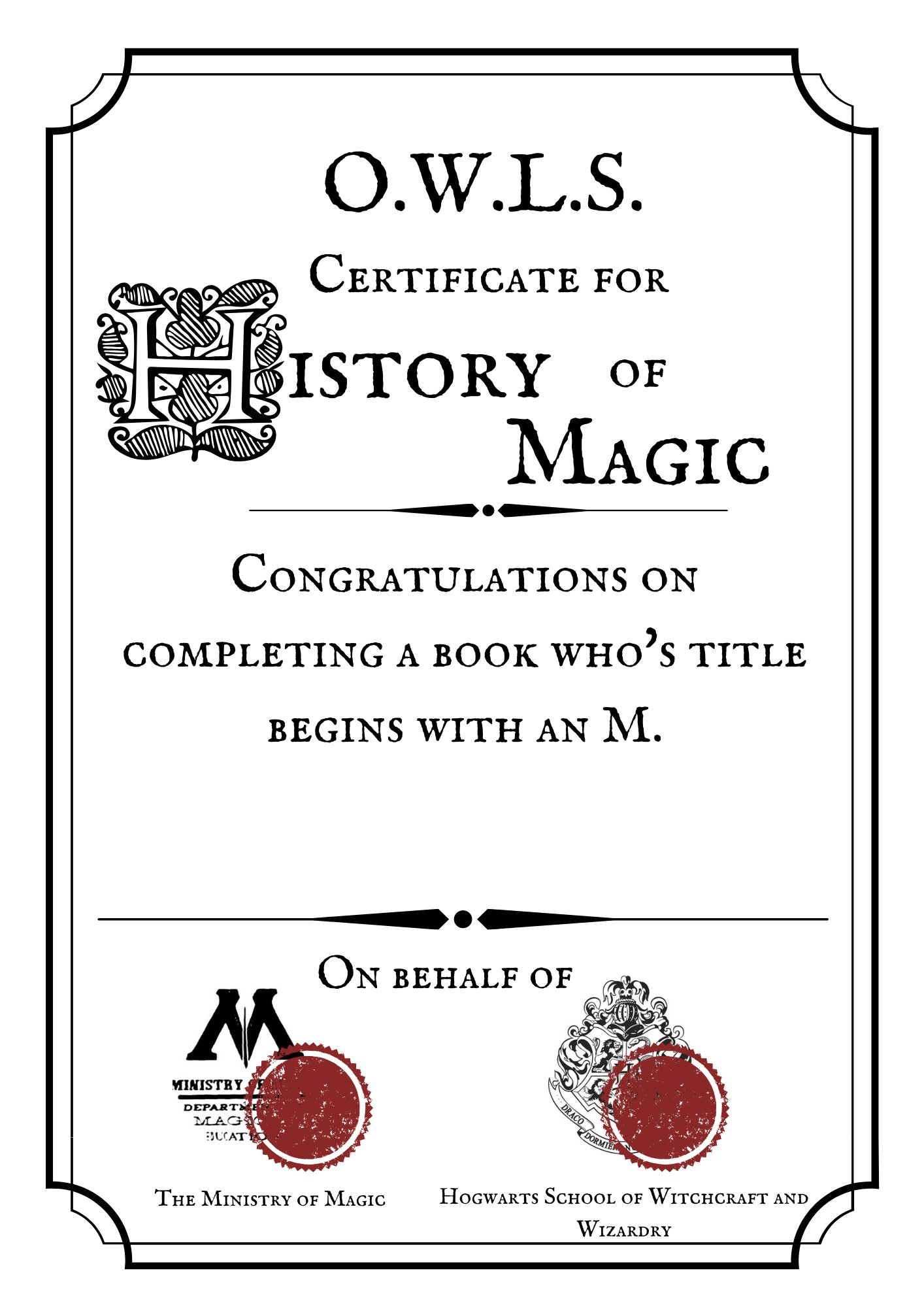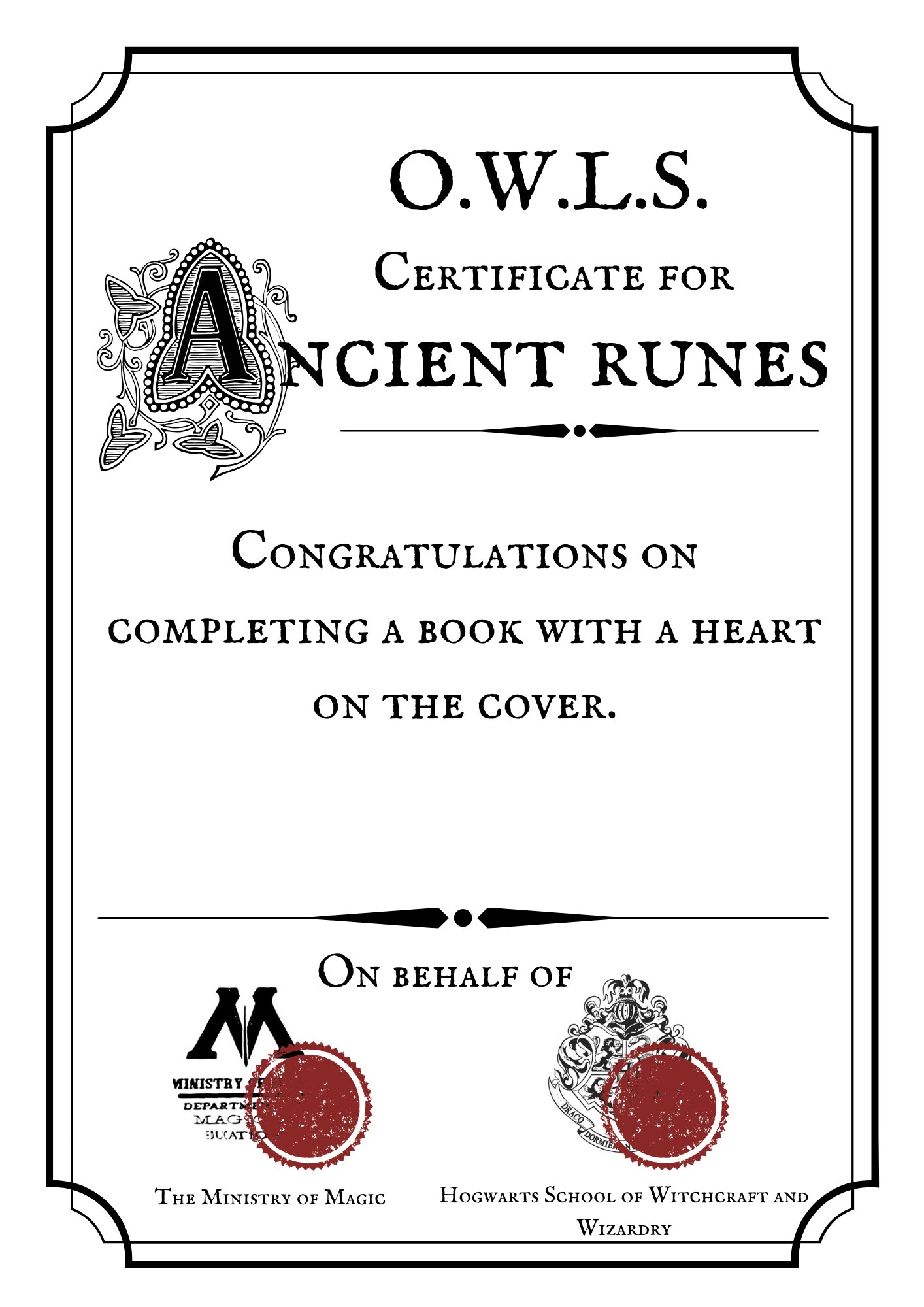 ---
I am currerntly 74% through Throne of Glass by Sarah J. Maas. I am liking this book a lot more than I originally thought I would. I have not been into this type of book for some time and I really only picked it up because I am buddy reading it, but I am so glad that that pushed me into reading it. I only have about a forth of the book to go, so we shall see what my feelings are later on. I am hoping they are good.
---
What was the last book you read, did you like it?
How are your OWLs coming along?