So, this weeks posts are going to be pretty basic and written very far in advance. As it turns out as you are reading this I am preparing to go away or I am already away on vacation. I am lucky enough to be able to go on vacation for the first time in YEARS, but I did not want to leave you guys without content so this week I am going to talk about my TBR and the books on it.
Today's post is going to be listing the 5 top rated books that I have on my owned TBR. I am excited to see which ones are rated the highest.
Rating: 4.7
This is a second book in a series, so I am not going to post the description here because I rather not spoil anything. I have read this in part already, but I need to finish it up ASAP before I forget everything that has happened.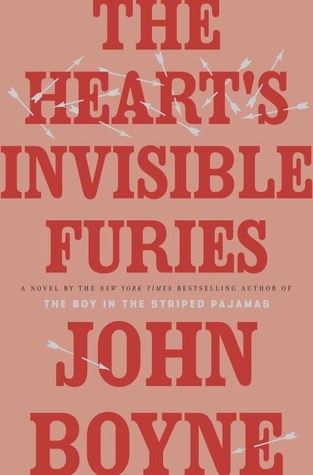 Rating: 4.47
I read the first chapter of this a while ago in a try a chapter post, Let's Talk | Try a Chapter April 2018 and I loved the first chapter so I can see why it rated so highly.
Rating: 4.37
I keep hearing awesome things about this novel and when I saw that audible was having a sale I picked this up for what felt like a steal. I am very happy to see that it is rated so highly and I hope to get to it in the near future. I think we should start a count on how many times I say, "I hope to get to this soon" or phrases along those lines.
Rating: 4.36
I read this many, many years ago and I remember liking it. Sadly, I do not remember anything that happened because it was so long ago and it was for study instead of for enjoyment. I have realized a lot of books I have read in a school setting I don't remember as long as when I read things for pleasure.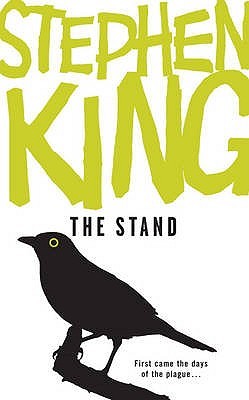 Rating: 4.34
This monster of a novel, I mean it is a Stephen King novel what else should I expect? I bought this many a few months ago and I am reading his books in order I acquire them. Since I have quite a few I need to get to I will not read this until most likely next year. I am excited to see that it is rated so highly.
What is the highest rated book on your TBR?