Hello and welcome to a new month! May is my favorite month of the year. The first being that the trees and flowers are finally fully alive, but pollen is no longer kicking my butt. The second is that it is my birthday month! I have always loved my birthday, it is a great excuse to have a fun experience with my friends and family. I love organizing fun things for us all to do, one year I planned a tour, another I planned a wonderful dinner. I just love spending time with those who are important to me. What is one thing you love doing on or for your birthday? Do you have a favorite birthday memory?
Anyway, with this month being my birthday month I am not quite sure how much reading I am going to actually be doing, but I know I want to get to a few reads for sure. Without more rambling, her is my TBR!
---
-The Books-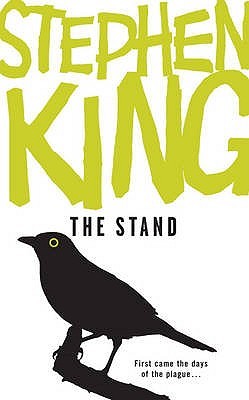 This is the book that has been on my phsyical TBR for the longest. I meant to read it a few months ago, but life became a bit crazy and I did not have the time to dedicate a great deal of time to this novel. It is 1327 pages, so this might take me some time. I am excited to read it though. I am also really interested to see how Stephen King handles a post apocalyptic world that dealt with an illness. I have read a few King books that had an apocalyptic theme and I am curious how different they are.
This is the next book I plan on reading for my Reading Goals | Reading a Shortlist. I am very interested in reading this novel. This fiction novel deals with the idea of women in prison and the hardships they face, both a physical and mental. I am very curious to find out what placed the main character in prison when she has a young child, said in description. I am also curious to see how this subject is handled. I am unsure of how graphic this read will be, but I am very much intrigued.
---
-TBR Jar Pick-
This month I want to bring back using my TBR Jar to pick at least one read a month like I have in the past. The past few months I have fallen away from it, but I miss the mini challenge of sorts.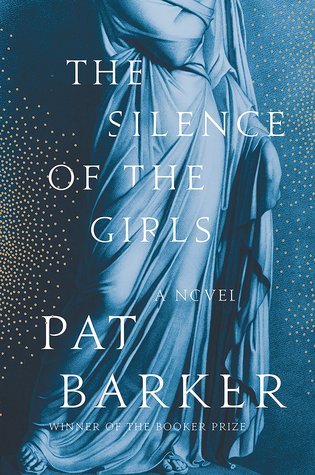 I added this book to my TBR in September of last year. It was my Book of the Month pick, I was really interested in this fictional novel that follows women on the sidelines of wars. It goes into detail of these important and often forgotten individuals who have to give up much, fight in their own way, and often be belittled and pushed to the side. I love history and I can tell you that one of my favorite quote is " For most of history Anonymous was a woman". I wish I knew who said it, but it is very true and I am excited to read this novel that give those anonymous women a voice and a story, even if it is historical fiction.
---
What are you reading this month?
Have you read any of these books? What do you think of my choices?