5 STARS: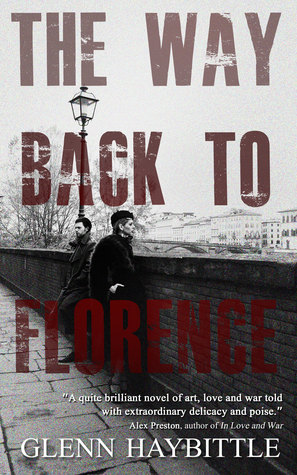 I really enjoyed this book if you could not tell from my 5 stars. I did a review of this book, you can find it here: Review | The Way Back to Florence by Glenn Haybittle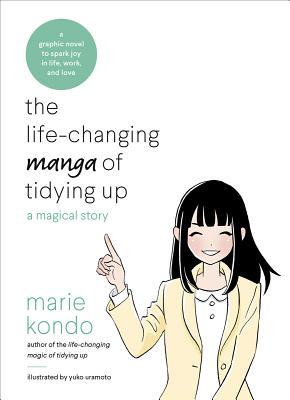 This is the first book I read by Marie Kondo and I had to go to the library right away and get the first book she wrote right away.
I loved this book and the manga version of the book very much. I even decided to give KonMari method a try. I started a short series on this. You can find the first post I wrote on the book and my experience here: Decluttering | The Start of it All
4 STARS:
I have to say I enjoyed this book much more that I anticipated. Don't get me wrong Stephen King is my favorite author, but I love him for his horror. This series isn't horror, but it gets you freaked out and on edge anyway. I would say it is more suspense.
Voyager 
by 

Diana Gabaldon
This was better than the last book in the series, I have to say while I enjoyed this I had to push myself through the book. At times it just felt too long.
Another good edition to this series, there were definitely  a few turns in the story I was not expecting to happen. While I enjoyed it I might not read the next one in the series for some time because I think it put me into a bit of a book slump.
This was a cute read that I got through very quickly. It tugged at my heart strings and took a look at human nature and family dynamics.
BINGO UPDATE:
I have not had a single bingo yet, but I have set myself up to get quite a few during the month of August. If you have any recommendations for the squares that are not open please share them with me in the comments.
---
WHAT DID YOU READ THIS MONTH?